Un écosystème d'expertise en matière de crédit
Notre objectif principal est de préserver le capital tout en recherchant des performances attractives et ajustées au risque.

Dette Privée
Nous proposons des solutions de financement flexibles aux petites et moyennes entreprises en Europe, en Asie et aux États-Unis.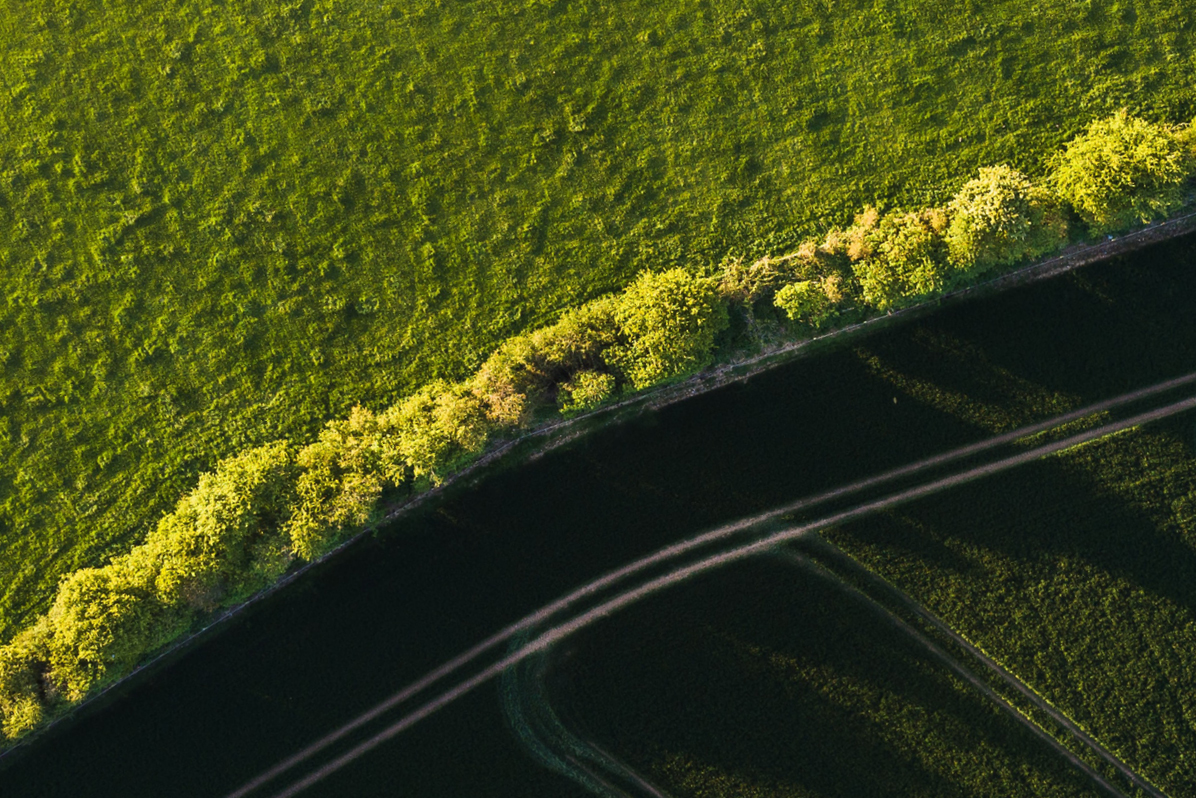 Investissement Responsable
Depuis plus de dix ans, nous intégrons certains facteurs ESG dans certaines de nos stratégies d'investissement.
Dette Publique
Nos stratégies de crédit sur les marchés publics visent à générer des revenus et une appréciation du capital à long terme avec une volatilité limitée.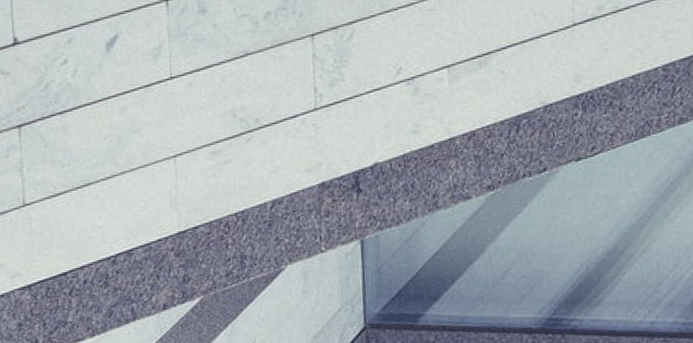 Parallel Lending
Nous cofinançons des prêts (loans) avec des banques locales et internationales pour financer des entreprises européennes du marché des petites et moyennes entreprises (PME dont l'EBITDA est compris entre 5 et 25 millions d'euros).
Aperçus

Jun 05, 2023
Muzinich Weekly Market Comment
June's start has been positive for assets; government bonds have partially reversed the sell-off seen over the last two weeks, while both corporate credit and equities markets were in positive territory for the week.

May 11, 2023
Global credit delivered mostly positive returns. First quarter corporate earnings season started, with most reported earnings beating estimates as of month-end.