Un écosystème d'expertise en matière de crédit
Notre objectif principal est de préserver le capital tout en recherchant des performances attractives et ajustées au risque.

Dette Privée
Nous proposons des solutions de financement flexibles aux petites et moyennes entreprises en Europe, en Asie et aux États-Unis.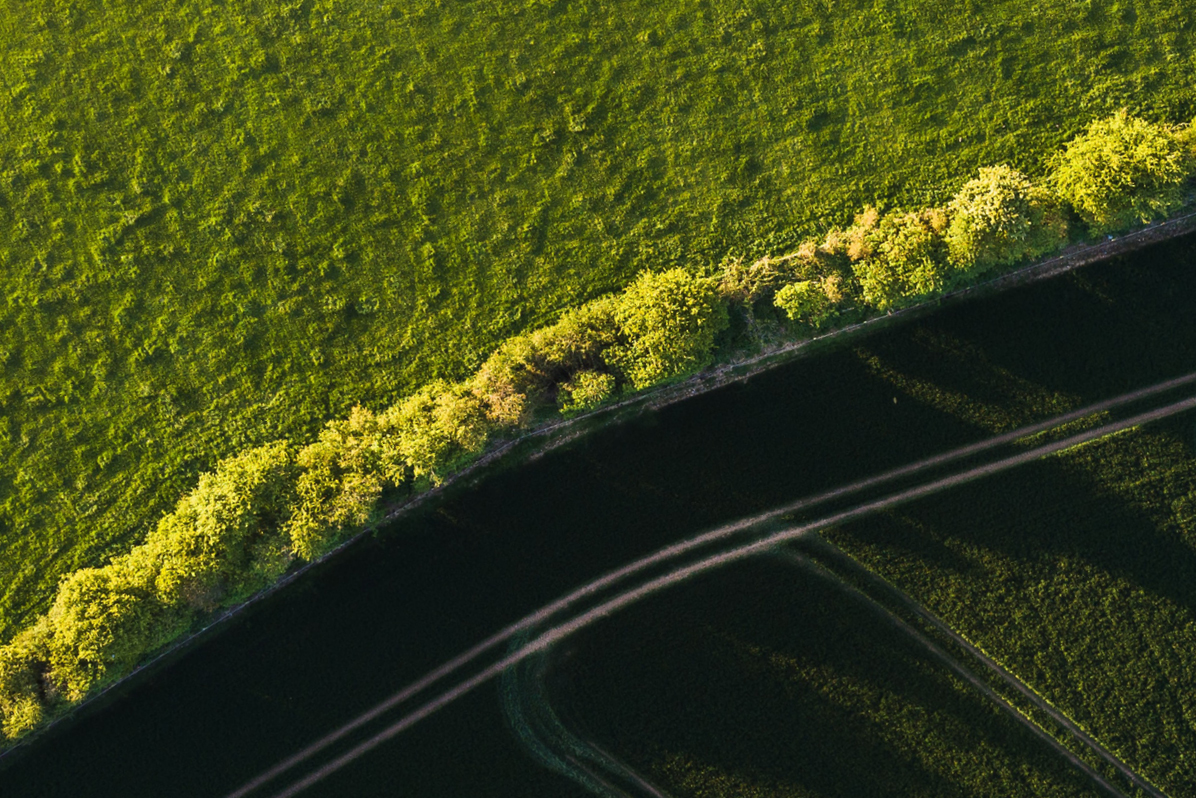 Investissement Responsable
Depuis plus de dix ans, nous intégrons certains facteurs ESG dans certaines de nos stratégies d'investissement.
Dette Publique
Nos stratégies de crédit sur les marchés publics visent à générer des revenus et une appréciation du capital à long terme avec une volatilité limitée.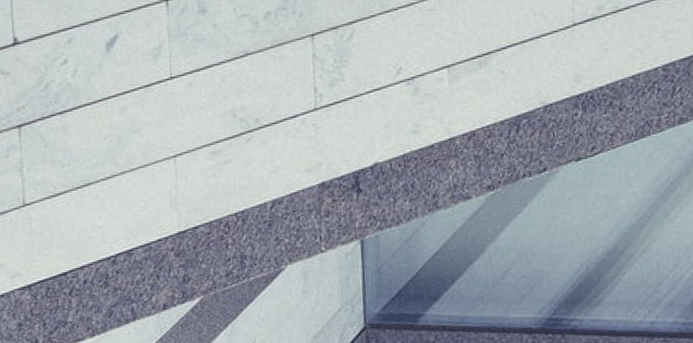 Parallel Lending
Nous cofinançons des prêts (loans) avec des banques locales et internationales pour financer des entreprises européennes du marché des petites et moyennes entreprises (PME dont l'EBITDA est compris entre 5 et 25 millions d'euros).
LinkedIn
Capturing yield in a competitive market: the growing need for private credit - Join Andrew Tan, CEO, Asia Pacific and Head of Asia Pacific Private Debt at SuperReturn Japan 2023 ... Please click to learn more.
Justin Muzinich, Former Deputy Secretary of the Treasury of the US, and CEO of Muzinich will discusses exposure management and what to expect in 2024 at the upcoming Insurance Investor Live Conference.... Please click to learn more.
Aperçus


Nov 27, 2023
Muzinich Weekly Market Comment - November 27th 2023
Last week, government bond yields were slightly lower, corporate credit markets generated positive total returns, oil prices were lower, and equity markets ended the week with gains in the 1% range.

Nov 21, 2023
The Muzinich Insurance Podcast
Please click to listen to our inaugural Insurance Podcast. Over a series of podcasts, we'll be tackling a range of insurance asset management topics, which we hope will provide useful insights for our insurance clients and contacts when thinking about their own investment decisions.