Ein Ökosystem aus Kreditkompetenz
Unser Hauptaugenmerk liegt auf der Kapitalsicherung bei gleichzeitigem Streben nach attraktiven, risikobereinigten Erträgen.

PRIVATE MARKETS
Wir bieten flexible Finanzierungslösungen für kleine und mittlere Unternehmen in Europa, Asien und den USA.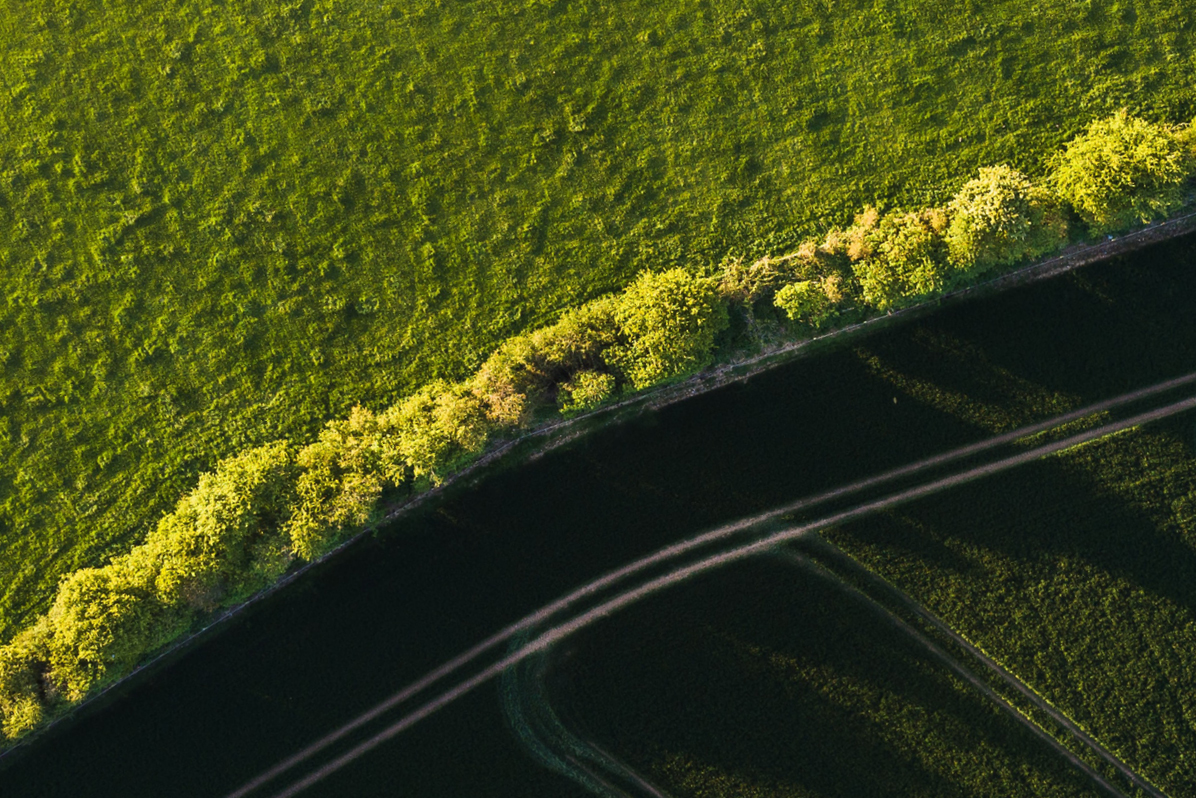 VERANTWORTLICHES INVESTIEREN
Seit mehr als einem Jahrzehnt beziehen wir bestimmte ESG-Faktoren in einige unserer Anlagestrategien ein.
PUBLIC MARKETS
Unsere Kreditstrategien an den Publikumsmärkten zielen auf die Erwirtschaftung von Erträgen und langfristigen Kapitalzuwächsen bei begrenzter Volatilität ab.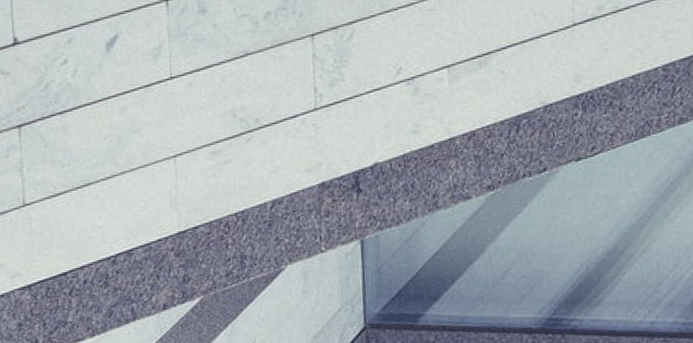 PARALLEL LENDING
Wir vergeben gemeinsam mit lokalen und internationalen Banken Darlehen an europäische Unternehmen des unteren Mittelstands (Unternehmen mit einem EBITDA zwischen 5 und 25 Mio.)
Einblicke
Mar 31, 2023
Could the Tide be Turning for Asia Credit?
Following a difficult and challenging 2022, will 2023's Year of the Rabbit characteristics of thoughtfulness and calm be reflected in the performance of Asia credit? Portfolio Manager Mel Siew discusses his outlook.

Mar 27, 2023
Muzinich Weekly Market Comment
A bank run can be defined as a single bank problem, resolved through nationalization or a merger into a stronger entity, as has happened in Europe over a recent weekend.
Mar 27, 2023
Emerging Market Corporates - Time to Reallocate?
The outlook for emerging markets appears to be improving, buoyed by China's economic reopening, but it is important to focus on quality given ongoing uncertainties in the market.