Ein Ökosystem aus Kreditkompetenz
Unser Hauptaugenmerk liegt auf der Kapitalsicherung bei gleichzeitigem Streben nach attraktiven, risikobereinigten Erträgen.

PRIVATE MARKETS
Wir bieten flexible Finanzierungslösungen für kleine und mittlere Unternehmen in Europa, Asien und den USA.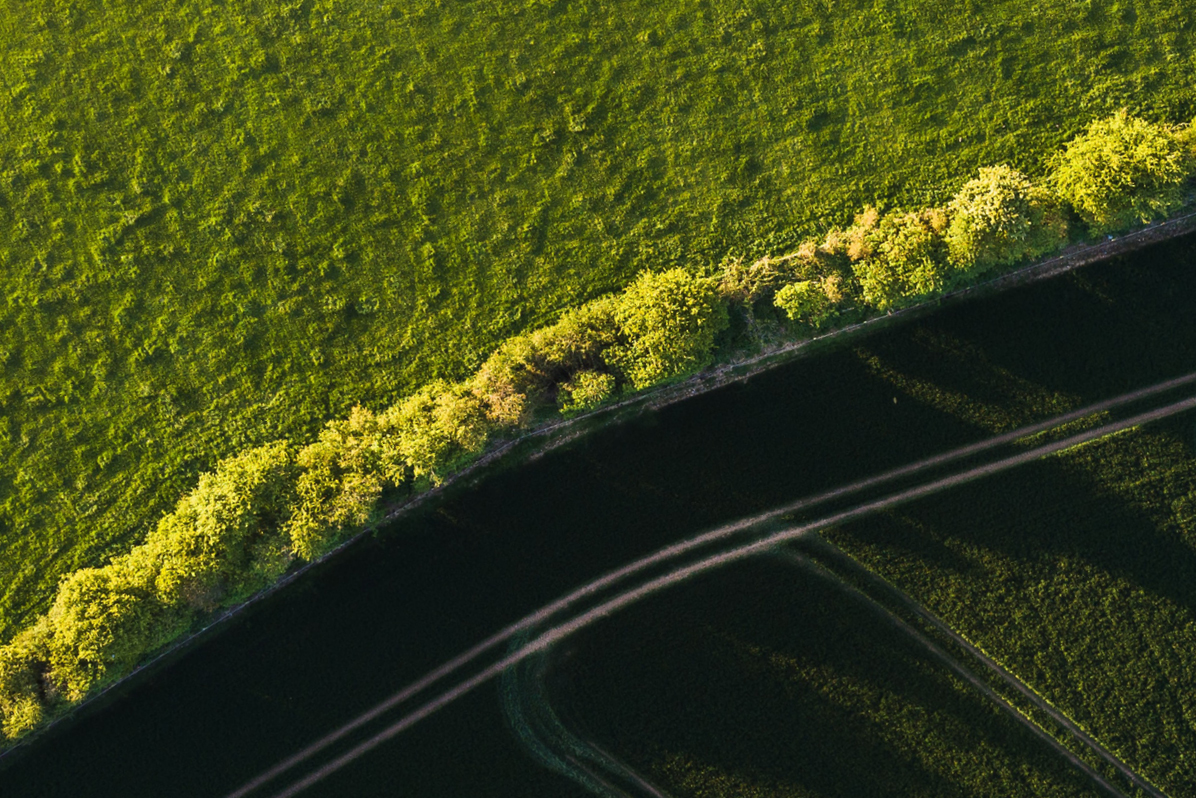 VERANTWORTLICHES INVESTIEREN
Seit mehr als einem Jahrzehnt beziehen wir bestimmte ESG-Faktoren in einige unserer Anlagestrategien ein.
PUBLIC MARKETS
Unsere Kreditstrategien an den Publikumsmärkten zielen auf die Erwirtschaftung von Erträgen und langfristigen Kapitalzuwächsen bei begrenzter Volatilität ab.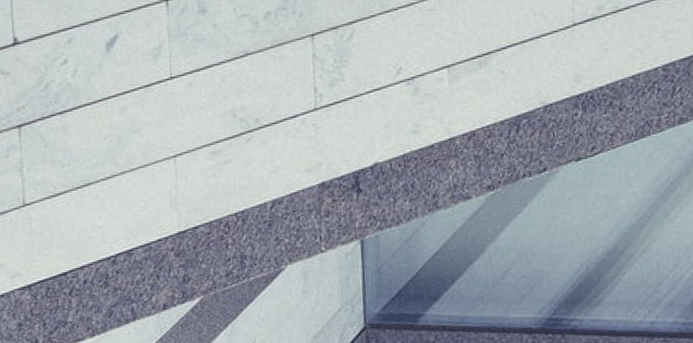 PARALLEL LENDING
Wir vergeben gemeinsam mit lokalen und internationalen Banken Darlehen an europäische Unternehmen des unteren Mittelstands (Unternehmen mit einem EBITDA zwischen 5 und 25 Mio.)
LinkedIn
Capturing yield in a competitive market: the growing need for private credit - Join Andrew Tan, CEO, Asia Pacific and Head of Asia Pacific Private Debt at SuperReturn Japan 2023 ... Please click to learn more.
Justin Muzinich, Former Deputy Secretary of the Treasury of the US, and CEO of Muzinich will discusses exposure management and what to expect in 2024 at the upcoming Insurance Investor Live Conference.... Please click to learn more.
Einblicke


Nov 27, 2023
Muzinich Weekly Market Comment - November 27th 2023
Last week, government bond yields were slightly lower, corporate credit markets generated positive total returns, oil prices were lower, and equity markets ended the week with gains in the 1% range.

Nov 21, 2023
The Muzinich Insurance Podcast
Please click to listen to our inaugural Insurance Podcast. Over a series of podcasts, we'll be tackling a range of insurance asset management topics, which we hope will provide useful insights for our insurance clients and contacts when thinking about their own investment decisions.