An Ecosystem of Credit Expertise
Our primary focus is to preserve capital while seeking attractive, risk-adjusted returns.

Private Markets
We provide flexible financing solutions to small and medium-sized companies in Europe, Asia and the US.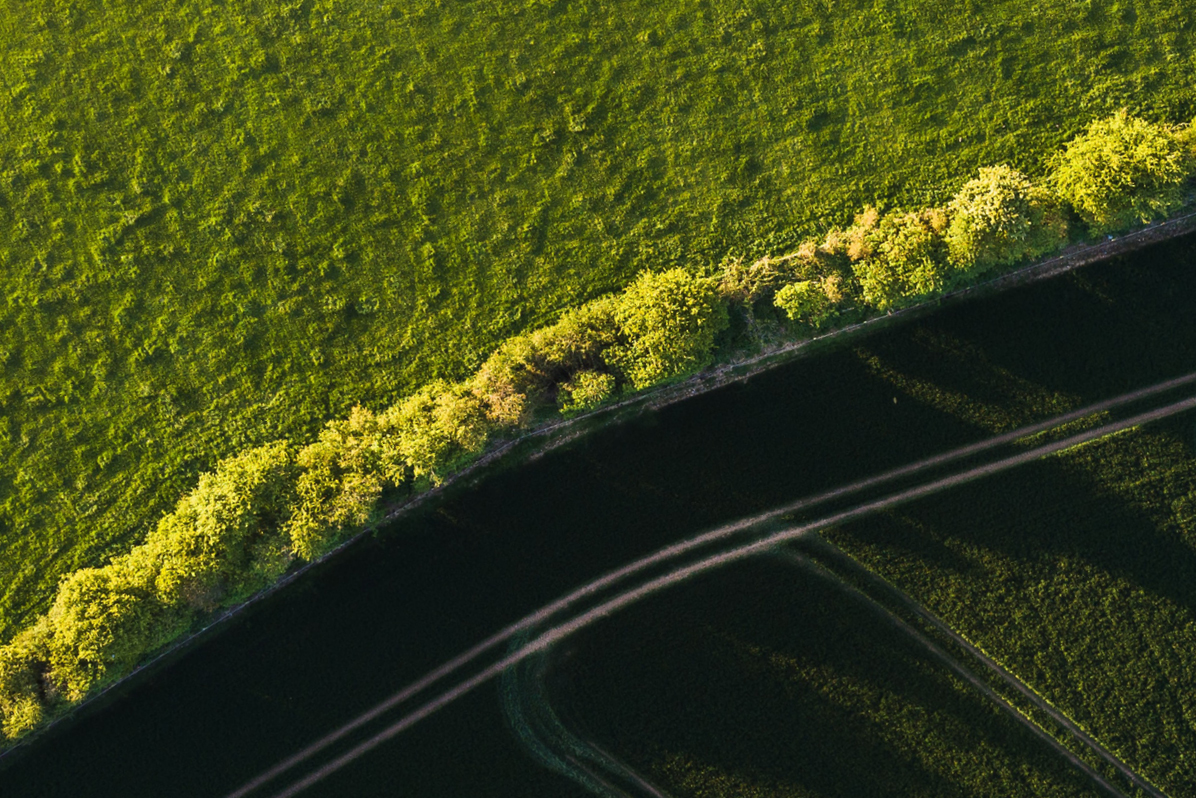 Responsible Investing
We have been incorporating certain ESG factors into some of our investment strategies for over a decade.
Public Markets
Our credit strategies in public markets target income generation and long-term capital appreciation with limited volatility.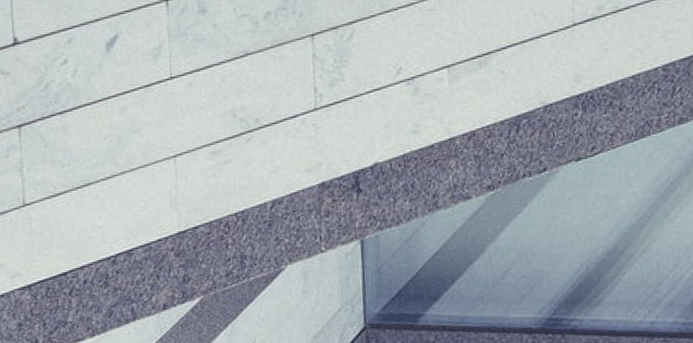 Parallel Lending
We co-originate loans with local and international banks to provide financing to European lower middle-market companies (companies with EBITDA of between €5-€25mn).
Insights

Dec 02, 2022
Muzinich Weekly Market Comment
The most common question asked this past week has been; "Is this a bear market rally, or the start of a new bullish trend?"

Nov 15, 2022
Corporate Credit Snapshot – November 2022
Global markets delivered mixed returns this month as risk assets rallied in anticipation of a more dovish monetary policy "pivot" from major central banks

Oct 12, 2022
After a significant sell off in credit markets, yields have reached levels that we believe should protect investors from future volatility while providing an attractive income stream.