An Ecosystem of Credit Expertise
Our primary focus is to preserve capital while seeking attractive, risk-adjusted returns.

Private Markets
We provide flexible financing solutions to small and medium-sized companies in Europe, Asia and the US.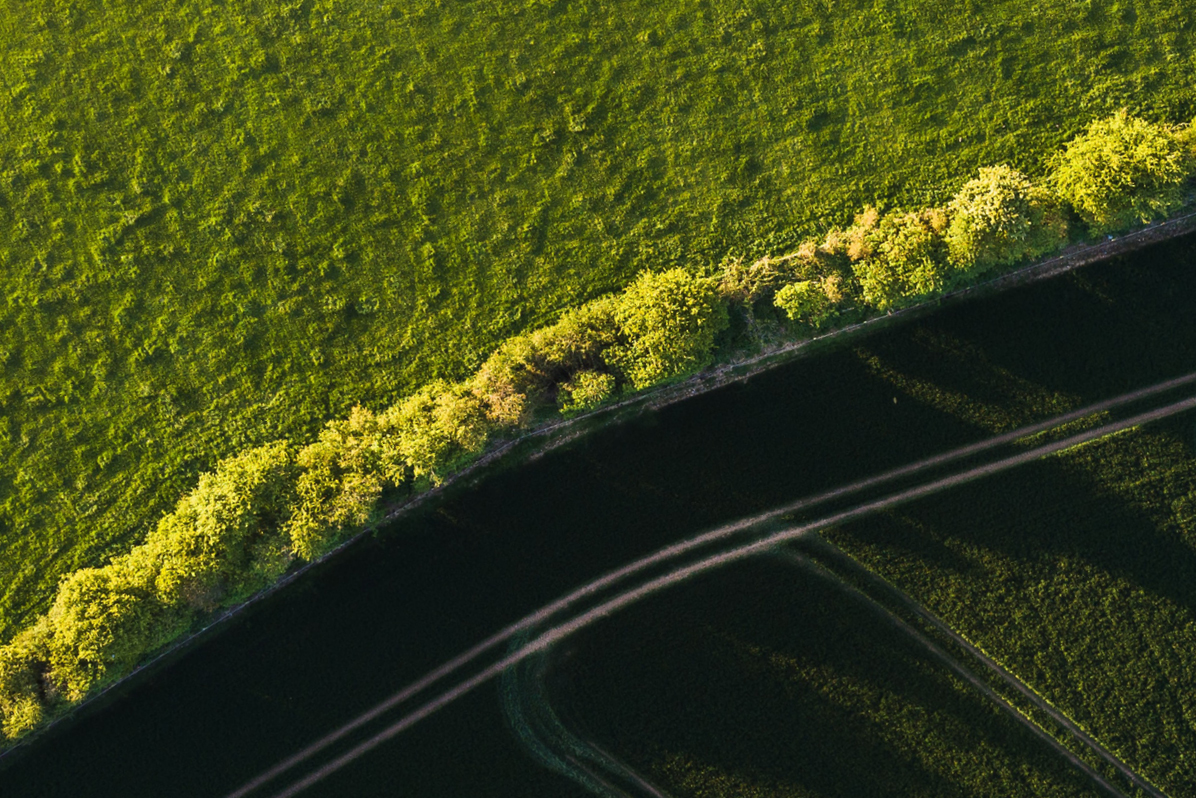 Responsible Investing
We have been incorporating certain ESG factors into some of our investment strategies for over a decade.
Public Markets
Our credit strategies in public markets target income generation and long-term capital appreciation with limited volatility.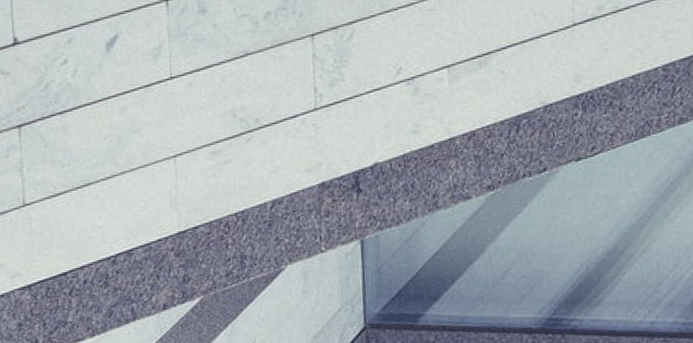 Parallel Lending
We co-originate loans with local and international banks to provide financing to European lower middle-market companies (companies with EBITDA of between €5-€25mn).
Insights

Oct 02, 2023
Muzinich Weekly Market Comment - October 2nd 2023
As September came to a close, it occurred to us that history may conclude that 2023 has mostly just reinforced September's reputation as a fairly miserable month for total return investors.