An Ecosystem of Credit Expertise
Our primary focus is to preserve capital while seeking attractive, risk-adjusted returns.

Private Markets
We provide flexible financing solutions to small and medium-sized companies in Europe, Asia and the US.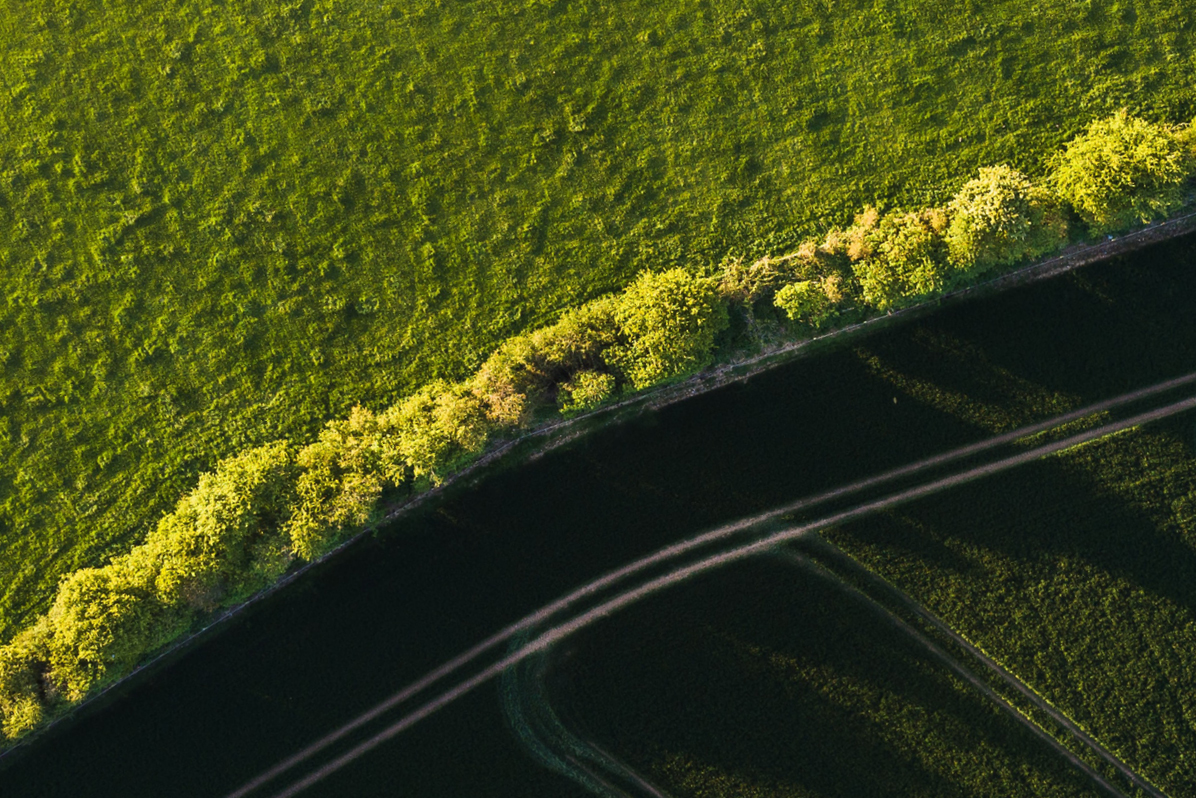 Responsible Investing
We have been incorporating certain ESG factors into some of our investment strategies for over a decade.
Public Markets
Our credit strategies in public markets target income generation and long-term capital appreciation with limited volatility.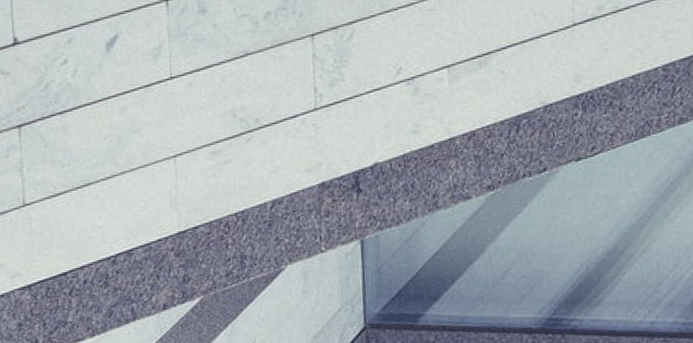 Parallel Lending
We co-originate loans with local and international banks to provide financing to European lower middle-market companies (companies with EBITDA of between €5-€25mn).
Insights

Aug 08, 2022
Muzinich Weekly Market Comment
It was a lively start to August for US government yields (moving in a yield range of 30bps at the 10-year point), as the initial pricing by investors for a Federal Reserve ("Fed") pivot in 2023 was driven by a dovish interpretation of the Federal Open Market Committee meeting.

Jul 31, 2022
Corporate Credit Snapshot – 31 July 2022
In a healthy reversal from June, global credit markets ended the month of July with positive returns across the asset classes. Spreads tightened significantly in HY and less so in investment grade (IG).

Jul 20, 2022
Following a difficult first half for credit markets, we believe it may be worthwhile adding credit to portfolios, especially US high yield credit.