An Ecosystem of Credit Expertise
Our primary focus is to preserve capital while seeking attractive, risk-adjusted returns.

Private Markets
We provide flexible financing solutions to small and medium-sized companies in Europe, Asia and the US.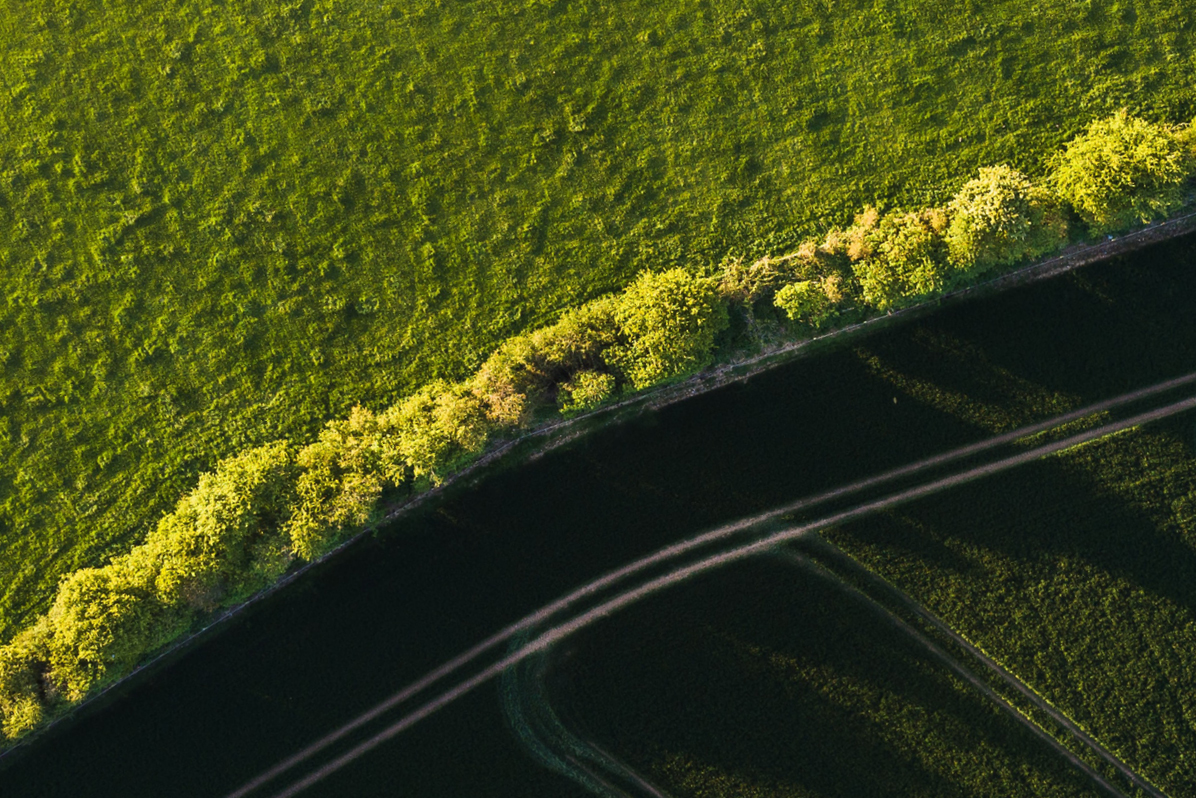 Responsible Investing
We have been incorporating certain ESG factors into some of our investment strategies for over a decade.
Public Markets
Our credit strategies in public markets target income generation and long-term capital appreciation with limited volatility.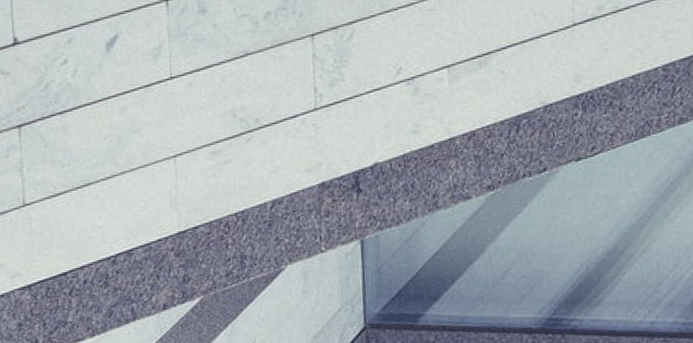 Parallel Lending
We co-originate loans with local and international banks to provide financing to European lower middle-market companies (companies with EBITDA of between €5-€25mn).
Insights

Sep 26, 2022
Muzinich Weekly Market Comment
The past week was dominated by central bank activity— Sweden's central bank hiked rates 100bps, and both the South African and the Swiss central banks hiked rates by 75bps.