An Ecosystem of Credit Expertise
Our primary focus is to preserve capital while seeking attractive, risk-adjusted returns.

Private Markets
We provide flexible financing solutions to small and medium-sized companies in Europe, Asia and the US.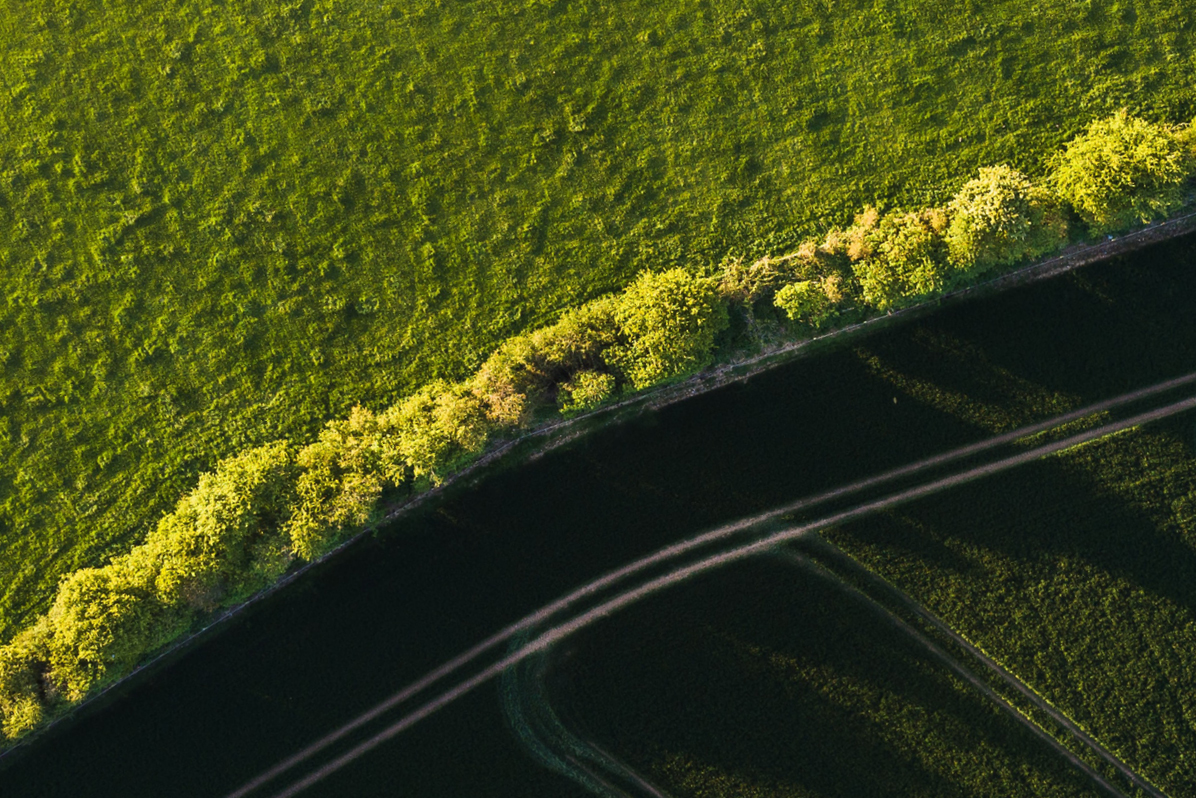 Responsible Investing
We have been incorporating certain ESG factors into some of our investment strategies for over a decade.
Public Markets
Our credit strategies in public markets target income generation and long-term capital appreciation with limited volatility.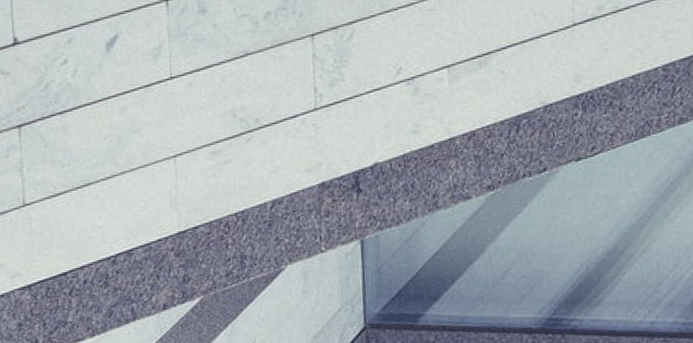 Parallel Lending
We co-originate loans with local and international banks to provide financing to European lower middle-market companies (companies with EBITDA of between €5-€25mn).
LinkedIn
Capturing yield in a competitive market: the growing need for private credit - Join Andrew Tan, CEO, Asia Pacific and Head of Asia Pacific Private Debt at SuperReturn Japan 2023 ... Please click to learn more.
Justin Muzinich, Former Deputy Secretary of the Treasury of the US, and CEO of Muzinich will discusses exposure management and what to expect in 2024 at the upcoming Insurance Investor Live Conference.... Please click to learn more.
Insights


Nov 27, 2023
Muzinich Weekly Market Comment - November 27th 2023
Last week, government bond yields were slightly lower, corporate credit markets generated positive total returns, oil prices were lower, and equity markets ended the week with gains in the 1% range.

Nov 21, 2023
The Muzinich Insurance Podcast
Please click to listen to our inaugural Insurance Podcast. Over a series of podcasts, we'll be tackling a range of insurance asset management topics, which we hope will provide useful insights for our insurance clients and contacts when thinking about their own investment decisions.