Un Ecosistema de Especialistas en Crédito
Nuestro principal objetivo es preservar el capital y obtener al mismo tiempo una rentabilidad atractiva
ajustada al riesgo.

Mercados Privados
Ofrecemos soluciones de financiación flexibles a pequeñas y medianas empresas de Europa, Asia y Estados Unidos.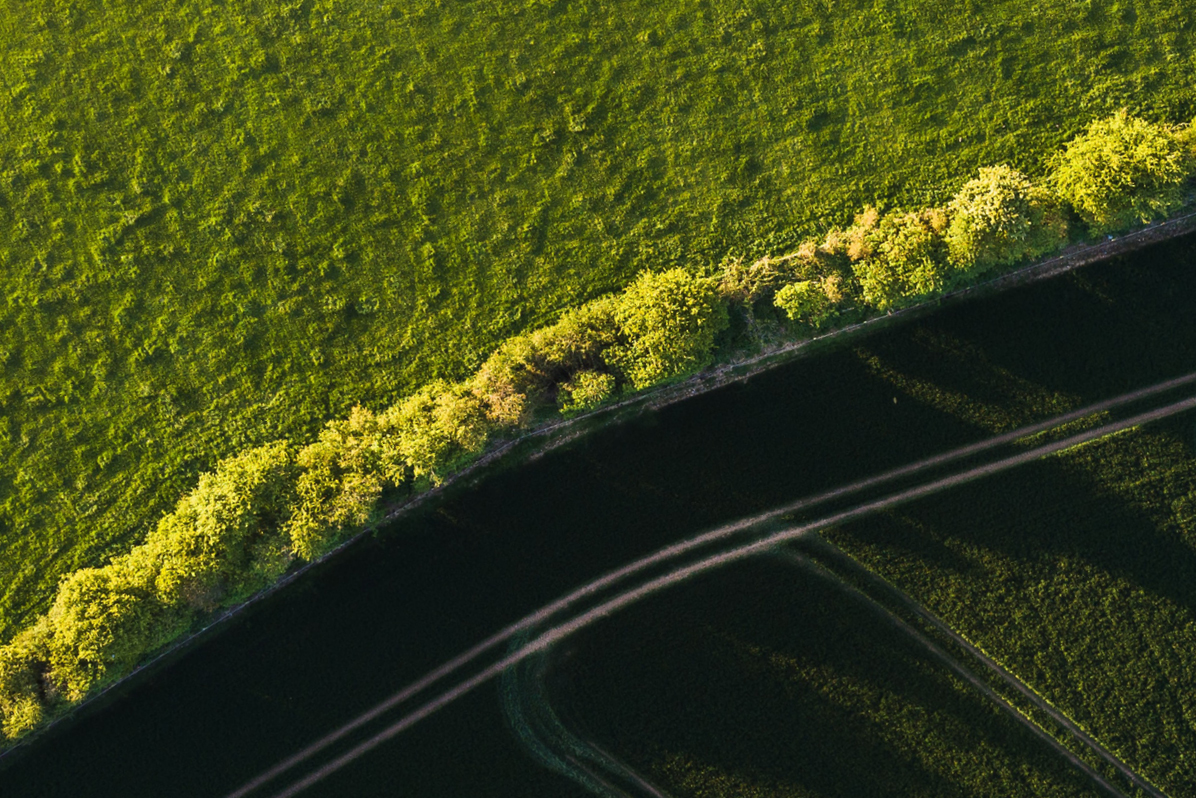 Inversión Responsable
Llevamos más de una década incorporando determinados factores ASG a algunas de nuestras estrategias de inversión.
Mercados públicos
Nuestras estrategias de crédito en mercados públicos tienen como objetivo la generación de ingresos y la apreciación del capital a largo plazo con una volatilidad limitada.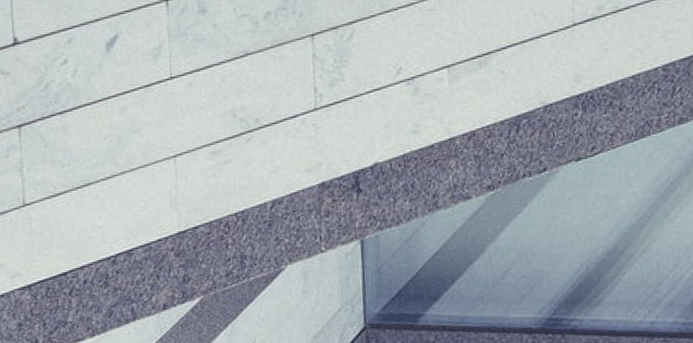 Préstamos en Paralelo
Co-originamos préstamos con bancos locales e internacionales para proporcionar financiación a empresas europeas del mercado medio-bajo (empresas con un EBITDA de entre 5 y 25 millones de euros).
Perspectivas

Oct 02, 2023
Muzinich Weekly Market Comment - October 2nd 2023
As September came to a close, it occurred to us that history may conclude that 2023 has mostly just reinforced September's reputation as a fairly miserable month for total return investors.