Viewpoint | November 2, 2020
30 Years Managing Corporate Credit - November 2020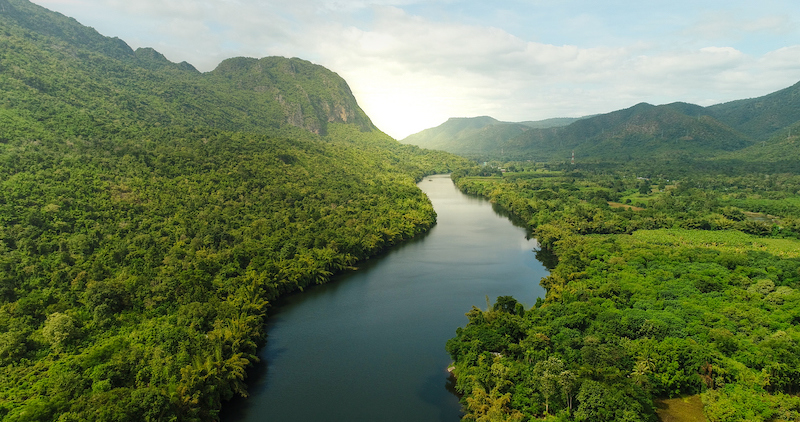 It has been 30 years since Muzinich & Co first allocated to the then nascent US high yield market. Since then, the Firm has expanded to cover almost every asset class across the corporate credit spectrum. We continue to develop our investment capabilities to meet the needs of investors, and to help preserve and grow their assets. Risk-adjusted returns remain a key focus, as credit markets experience renewed volatility and dislocation. We have asked six of our portfolio managers to comment on past and current challenges, and to share their thoughts on what to expect next.  Please click here to read the piece.
----------------------------------------------------------------------------------------------------------------------------------
Important Information
"Muzinich & Co.", "Muzinich" and/or the "Firm" referenced herein is defined as Muzinich & Co., Inc. and its affiliates.This document has been produced for information purposes only and as such the views contained herein are not to be taken as investment advice. Opinions are as of date of publication and are subject to change without reference or notification to you. Past performance is not indicative of future results and should not be the sole factor of consideration when making a decision to invest. The value of investments and the income from them may fall as well as rise and is not guaranteed and investors may not get back the full amount invested. Rates of exchange may cause the value of investments to rise or fall. Diversification does not assure a profit or protect against loss. Risk management includes an effort to monitor and manage risk but does not imply low or no risk. This document and the views and opinions expressed should not be construed as an offer to buy or sell or invitation to engage in any investment activity; they are for information purposes only. Opinions and statements of financial market trends that are based on market conditions constitute our judgement as at the date of this document. They are considered to be accurate at the time of writing, but no warranty of accuracy is given and no liability in respect of any error or omission is accepted. Certain information contained in this document constitutes forward-looking statements; due to various risks and uncertainties, actual events may differ materially from those reflected or contemplated in such forward-looking statements. Nothing contained in this document may be relied upon as a guarantee, promise, assurance or a representation as to the future. All information contained herein is believed to be accurate as of the date(s) indicated, is not complete, and is subject to change at any time. Certain information contained herein is based on data obtained from third parties and, although believed to be reliable, has not been independently verified by anyone at or affiliated with Muzinich and Co., its accuracy or completeness cannot be guaranteed. Emerging Markets may be more risky than more developed markets for a variety of reasons, including but not limited to, increased political, social and economic instability; heightened pricing volatility and reduced market liquidity. No part of this material may be reproduced in any form or referred to in any other publication without express written permission from Muzinich. Outside of the U.S. this document is issued by Muzinich & Co. Limited, which is authorized and regulated by the Financial Conduct Authority. Registered in England and Wales No. 3852444. Registered address: 8 Hanover Street, London W1S 1YQ.