Analysis | March 30, 2021
Turkey – Here we Go Again - March 2021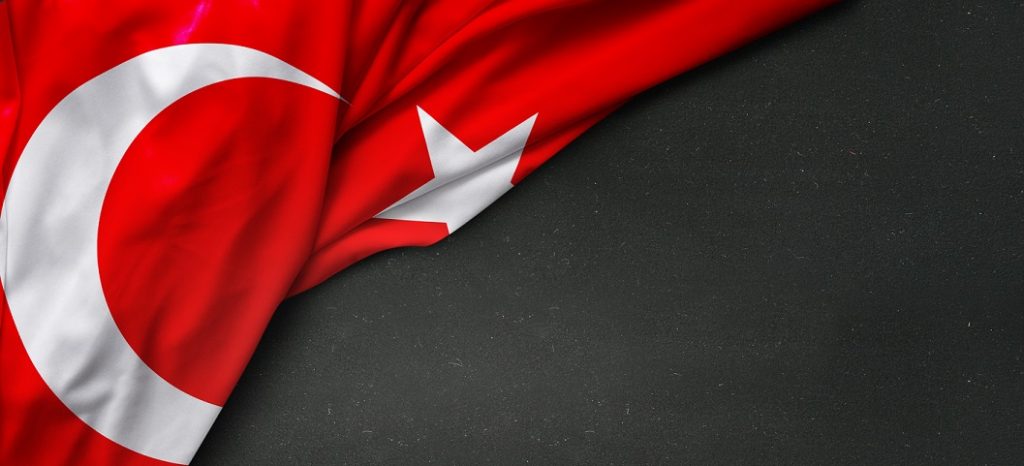 What does the appointment of the fourth central bank governor in less than two years mean for investors in Turkey?
As have we have seen in the press, and to everyone's surprise, last week the Turkish government replaced central bank chairman Naci Agbal, just four and a half months after he took office.
Under Agbal's stewardship the Central Bank of the Republic of Turkey (TCMB) had regained market confidence via a combination of a return to orthodox monetary policy and transparent communication.
The rational for his dismissal was the interest rate hike on 18th March – a 2% rise versus an expected consensus increase of 1%. President Recep Tayyip Erdogan is sensitive towards aggressive monetary policy tightening. The new TCMB Chairman Sahap Kavcioglu, a professor of banking and insurance at Marmara University, is not well known. However, he has been critical of Agbal's monetary policy tightening.
In Kavcioglu's first bank communication, he stated the TCMB "will continue to use the monetary policy tools effectively in line with its main objective of achieving a permanent fall in inflation".
In our opinion this is not 2018 – a currency crisis when investors lost confidence in both the central bank and government simultaneously. Nor is it 2020, when unorthodox policy of using FX reserves to support the currency became unsustainable. 2021 is a repricing of monetary policy uncertainty. We currently take an underweight view on Turkey and will review our positioning after the next central bank meeting.
---
Important Information
Muzinich & Co. referenced herein is defined as Muzinich & Co., Inc. and its affiliates. This document has been produced for information purposes only and as such the views contained herein are not to be taken as investment advice. Opinions are as of date of publication and are subject to change without reference or notification to you. Past results do not guarantee future performance. The value of investments and the income from them may fall as well as rise and is not guaranteed and investors may not get back the full amount invested. Rates of exchange may cause the value of investments to rise or fall. This document and the views and opinions expressed should not be construed as an offer to buy or sell or invitation to engage in any investment activity; they are for information purposes only. Opinions and statements of financial market trends that are based on market conditions constitute our judgement as at the date of this document. They are considered to be accurate at the time of writing, but no warranty of accuracy is given and no liability in respect of any error or omission is accepted. Certain information contained in this document constitutes forward-looking statements; due to various risks and uncertainties, actual events may differ materially from those reflected or contemplated in such forward-looking statements. Nothing contained in this document may be relied upon as a guarantee, promise, assurance or a representation as to the future. All information contained herein is believed to be accurate as of the date(s) indicated, is not complete, and is subject to change at any time. Certain information contained herein is based on data obtained from third parties and, although believed to be reliable, has not been independently verified by anyone at or affiliated with Muzinich and Co., its accuracy or completeness cannot be guaranteed. Risk management includes an effort to monitor and manage risk but does not imply low or no risk. Emerging Markets may be more risky than more developed markets for a variety of reasons, including but not limited to, increased political, social and economic instability; heightened pricing volatility and reduced market liquidity. In Europe, this material is issued by Muzinich & Co. Limited., which is authorised and regulated by the Financial Conduct Authority. Registered in England and Wales No. 3852444. Registered address: 8 Hanover Street, London W1S 1YQ. Muzinich & Co. Limited. is a subsidiary of Muzinich & Co., Inc.  Muzinich & Co., Inc. is a registered investment adviser with the Securities and Exchange Commission. Muzinich & Co., Inc.'s being a registered investment adviser with the Securities Exchange Commission (SEC) in no way shall imply a certain level of skill or training or any authorization or approval by the SEC.