Analysis | May 10, 2021
Key Themes for Investment Grade/Crossover - Q2 2021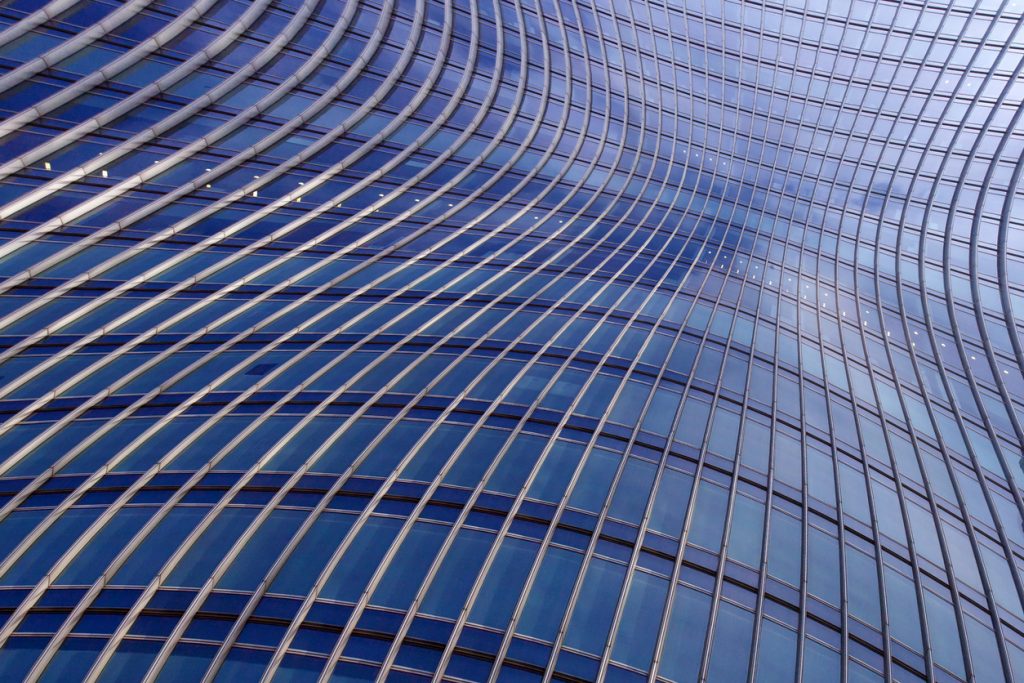 Investment Opportunities in Reopening Sectors
Since the second half of 2020, there have been interesting opportunities in reopening sectors such as airlines, leisure and hotels. These sectors have outperformed the broader market. While individual indices and credit spreads have not reached their absolute tights, they are getting close, and we think it is time to be more cautious on valuations as economies continue to recover. A lot of the recovery has already been priced in, but we continue to see the reopening theme as a potential investment opportunity. However, we believe we are reaching a point where we need to be more defensively positioned and to ensure our credit analysis is particularly thorough, especially in companies at the lower end of the credit spectrum.
With the US Federal Reserve (Fed) anchored at the short end for the next few years, we believe the curve will continue to steepen. This situation should continue for some time as the Fed will only act when inflation and unemployment data is delivered, rather than on inflation and market expectations. In terms of duration, we see opportunities in the belly of the curve where we would benefit most strongly from rolldown.
BB Rated Bonds and US Dollar Denominated Assets Offer Additional Yield Pickup
We believe we are in a carry environment with little default rate risk, where it is time to clip coupons and capture spreads. We are constructive on high yield. In this segment, we are focused on BB rated bonds where historically we have seen the most value over time compared to other high yield ratings.
We are also seeing opportunities for a pickup in yield by switching from euro-denominated into US dollar denominated assets, even after hedging costs are incorporated. We do need to be mindful of interest rate risk and believe the 3-5 year part of the investment grade curve appears interesting because it offers what we believe to be a nice pickup, good roll down and contained interest risk.
European Central Bank (ECB) and Fed on Different Paths
In March, we saw the ECB step up their quantitative easing (QE) effort to insulate themselves against US interest rate risk. The ECB are working against a correlation with US interest rates, as they are behind what they need to achieve in terms of inflation, and there are no expectations they will meet their target anytime soon. They are facing a balancing act as they do not wish to be caught in the middle of US enthusiasm and expected rate rises.
We have seen a reduction in inflation expectations and market challenges to the Fed in recent rate moves and believe the Fed's message is being more clearly heard than several weeks ago. The market initially became over-excited about the recovery and stimulus package and its anticipated effect on inflation, and we expect this euphoria to return periodically. The challenge for the ECB is to set their monetary policy according to their own region and not be influenced by the US.
There are also concerns around how the ECB will communicate a deadline to end their QE programme. The expectation is that the pandemic emergency purchase programme will taper out by June 2022. By June/September this year the ECB will need to start its communication exercise on the matter to contain volatility. The Fed is expected to face similar communication issues around their tapering programme.
————————————————————————————————————————————-
Important Information
Muzinich & Co. referenced herein is defined as Muzinich & Co., Inc. and its affiliates. This document has been produced for information purposes only and as such the views contained herein are not to be taken as investment advice. Opinions are as of date of publication and are subject to change without reference or notification to you. Past results do not guarantee future performance. The value of investments and the income from them may fall as well as rise and is not guaranteed and investors may not get back the full amount invested. Rates of exchange may cause the value of investments to rise or fall. This document and the views and opinions expressed should not be construed as an offer to buy or sell or invitation to engage in any investment activity; they are for information purposes only. Opinions and statements of financial market trends that are based on market conditions constitute our judgement as at the date of this document. They are considered to be accurate at the time of writing, but no warranty of accuracy is given and no liability in respect of any error or omission is accepted. Certain information contained in this document constitutes forward-looking statements; due to various risks and uncertainties, actual events may differ materially from those reflected or contemplated in such forward-looking statements. Nothing contained in this document may be relied upon as a guarantee, promise, assurance or a representation as to the future. All information contained herein is believed to be accurate as of the date(s) indicated, is not complete, and is subject to change at any time. Certain information contained herein is based on data obtained from third parties and, although believed to be reliable, has not been independently verified by anyone at or affiliated with Muzinich and Co., its accuracy or completeness cannot be guaranteed. Risk management includes an effort to monitor and manage risk but does not imply low or no risk. Emerging Markets may be more risky than more developed markets for a variety of reasons, including but not limited to, increased political, social and economic instability; heightened pricing volatility and reduced market liquidity. Issued in the European Union by Muzinich & Co. (Dublin) Limited, which is authorized and regulated by the Central Bank of Ireland. Registered in Ireland No. 625717. Registered address: 16 Fitzwilliam Street Upper, Dublin 2, D02Y221, Ireland. Issued in Switzerland by Muzinich & Co. (Switzerland) AG. Registered in Switzerland No. CHE-389.422.108. Registered address: Tödistrasse 5, 8002 Zurich, Switzerland. Issued in Singapore and Hong Kong by Muzinich & Co. (Singapore) Pte. Limited, which is licensed and regulated by the Monetary Authority of Singapore. Registered in Singapore No. 201624477K. Registered address: 6 Battery Road, #26-05, Singapore, 049909. Issued in all other jurisdictions (excluding the U.S.) by Muzinich & Co. Limited. which is authorized and regulated by the Financial Conduct Authority. Registered in England and Wales No. 3852444. Registered address: 8 Hanover Street, London W1S 1YQ, United Kingdom.. All Muzinich entities referred to above are subsidiaries of Muzinich & Co., Inc. Muzinich & Co., Inc. is a registered investment adviser with the Securities and Exchange Commission. Muzinich & Co., Inc.'s being a registered investment adviser with the Securities Exchange Commission (SEC) in no way shall imply a certain level of skill or training or any authorization or approval by the SEC.